About Us: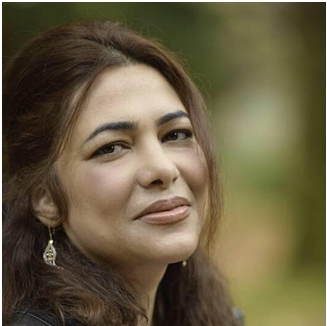 Hello, my name is Rosa. I am excited to be the owner of Kanaka Creek childcare Centre. I am a licensed teacher in ECE with more than 10 years experiences with all groups of ages. My experience is in various centers Montessori Daycare, infant toddler center, Preschool, Before and After School. I have First Aid training and I am certified by the Canadian Red Cross to provided Emergency Child Care First Aid and CPR.
I am married and I have two wonderful girls. AS a mom and an experienced early childhood educator Your children will receive quality personal and individualized care in a warm and loving center.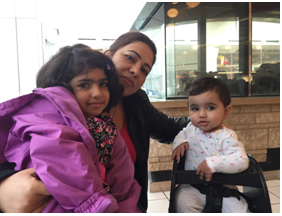 I welcome new idea's, comments and suggestions to our programs and environment. If in the event you have any concerns or questions, please do not hesitate to let me know about them. It is very important to me that the parents are just as happy and content as the children.